Amah
NSF You Remember!
(Amah) Bini Hamid Mydin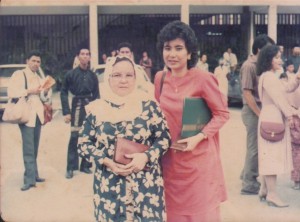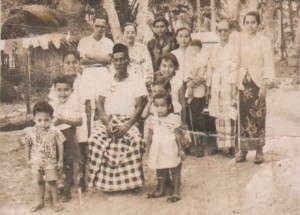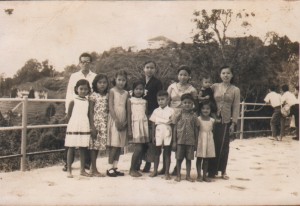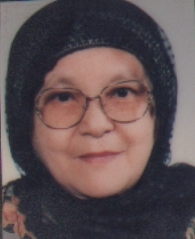 Trusts or Asmah was born on 1 March 1934 passed away at the age of 71 years at his residence Egret Road No.3, Shah Alam, Selangor, on the morning of 21 Shawwal 1426H corresponding 23/11/2005.
His body was brought back to Penang and was buried in the evening at the Muslim cemetery in Jalan Perak, Penang.
"May Allah bless his soul and May Allah put his soul with those - the Righteous"
Al-Fatihah!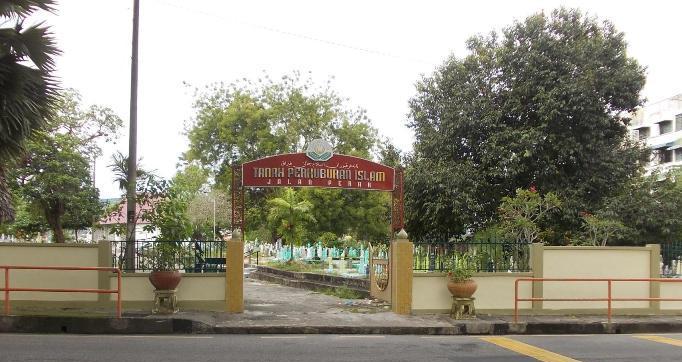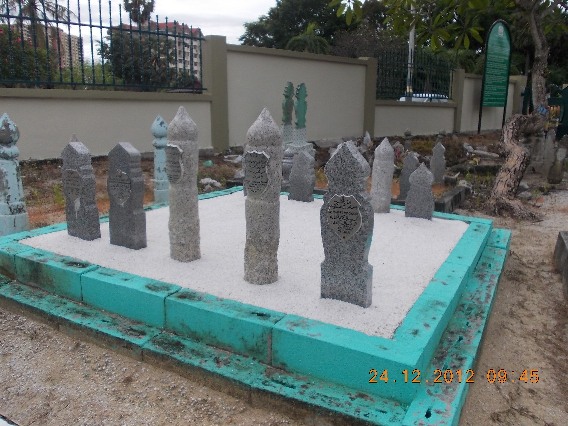 Word of God:

"... Those who, when afflicted with calamity, they say: we belong to Allah and to Him we return." Surah Al-Baqarah, verse: 156