The late Mohd Nor Osman
(Jelutong, Penang)
Note: Representative Infotakraw Hamid Mohd Zahari to late hometown Mohd Nor Osman
Mosque Road, Jelutong, Penang
During the day Sunday, March 24/12 Jamadil Awwal 1434 and spoke to 80-year-old sister of the late Mrs. Isha Osman Golden Legend is the story of glory.

(A copy of this press cuttings purchased at the Office of Utusan Malaysia
Kuala Lumpur for RM25 around June 2011.)
(This picture is available on Sunday, March 24, 2013 granting Mrs. Isha Osman,
80-year-old late sister lived in Jalan Masjid, Jelutong, Penang)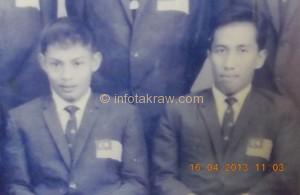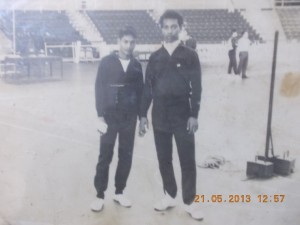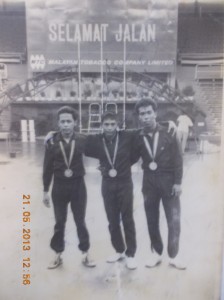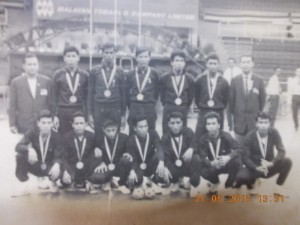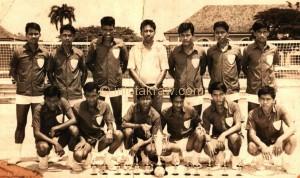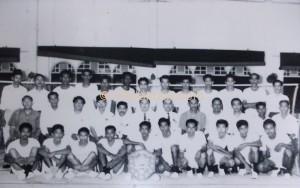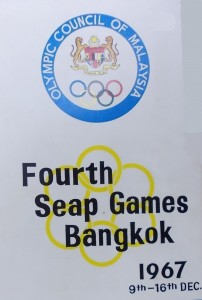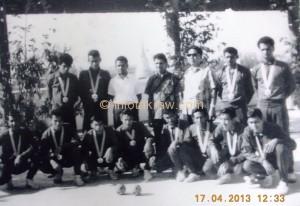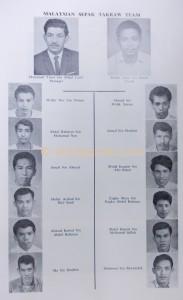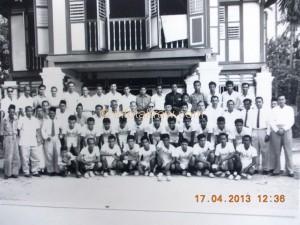 WE MAY NOT forgotten!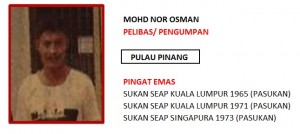 [ More information ]
Category: Legend Gold