Rasid late John
(Bagan Serai, Perak)
Note: Representative Hamid Mohd Zahari infotakraw to his hometown Rasid late John
Kampung Alor Lion, Lorong Pak Yes, Bagan Serai Silver.
On Tuesday 21 Mei 2013/1 Rajab 1434. Unfortunately did not get to meet his loved ones and neighbors told all of them have returned to Kuala Lumpur.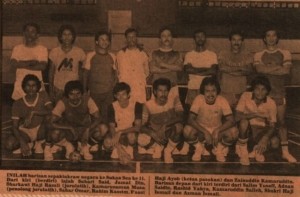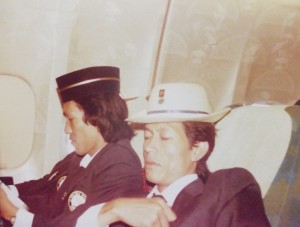 Courtesy of Yayasan (YAKEB)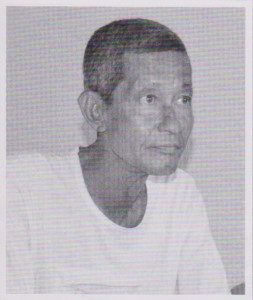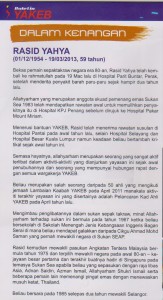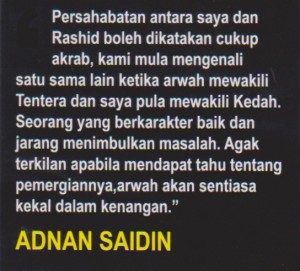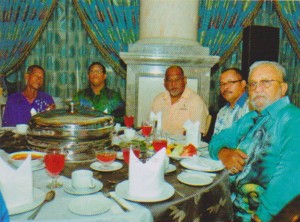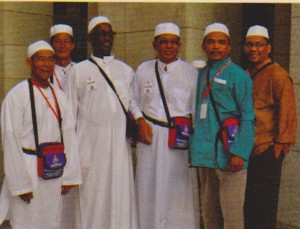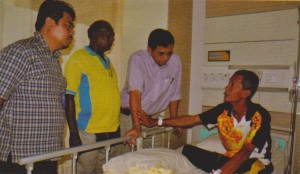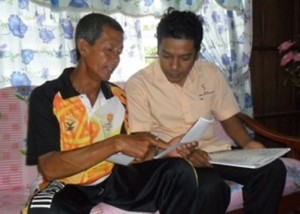 WE MAY NOT be forgotten!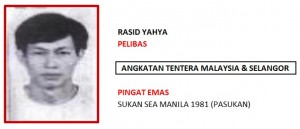 [ More information ]
Category: Legend of the Golden